From: WEB SHOP FLY
Profile and history
The company WEB SHOP FLY a.s. (hereinafter referred to as WSF) was established as a travel agency in 2016, when IATA was certified for direct ticket purchase. WSF owns branches in Slovakia in Poprad and Košice, which have their own Slovak IATA certification. In the same year it received the Travel Agency accreditation from the Ministry for Regional Development. WSF is fully insured against bankruptcy at Česká Podnikatelská Pojišťovna.
Initially, the WSF focused on providing all the necessary business, technology and partner relationships needed for further development. In 2018, it launched a unique ticket search system for its clients, currently in the patenting process at the Czech Patent Office, with application not only for the Czech Republic but for the entire European Union.
Since 2016 WSF has operated its own airline search portal LetenkyLevne.cz https://www.webshopfly.com in the Czech Republic.
In May 2018, it signed a partnership agreement with the Spanish travel agency LogiTravel https://www.logitravel.com, operating in 11 countries in Europe, America and the Middle East. Based on this agreement, it can offer its clients in the Czech Republic the complete range of LogiTravel offerings in the field of tours, hotels and experiences.
In January 2018, the company became a partner of the weekly Euro belonging to the media group Mladá fronta.
In April 2018, WEB SHOP FLY became a business partner of Economia and operates direct ticket sales on their website. This cooperation works under the brand letenky.centrum.cz.
In August 2018 together with Prima FTV launched a new travel portal PrimaGO for the Czech Republic – PrimaGO.cz, and Slovakia – PrimaGo.sk.
Currently, WSF operates several of its own airline search portals in the Czech Republic, such as Letenky Levne, Flymeto, Trip Market
In the near future, the WSF is about to expand to the nearest European markets.
The key to success is WSF's unique flight search engine, high-quality customer service, providing services to satisfied customers, a good and friendly team of employees and excellent cooperation with its partner software company Bonitoo.
Our Customers
Please find the selection of our customers below: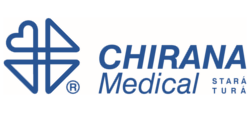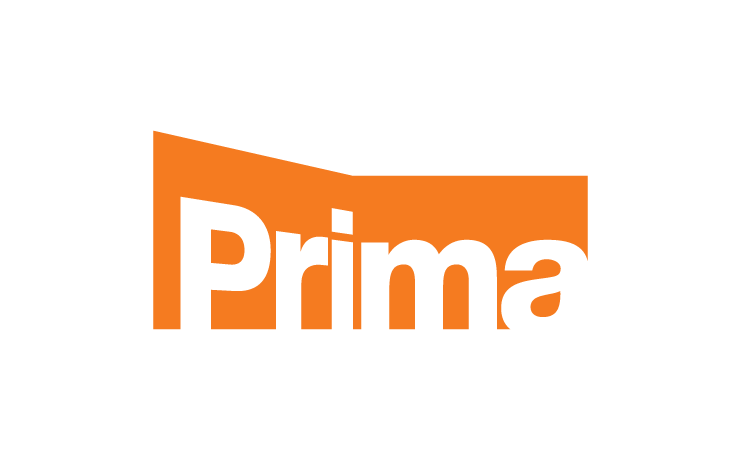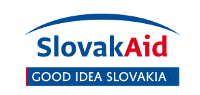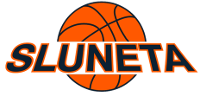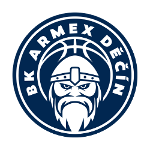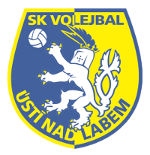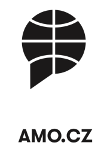 Vision
WSF is one of the leading travel agencies on the Czech and international markets thanks to:
Product and technological innovations
Providing a comprehensive range of solutions and services
Quality that is preferred over quantity
Strengthening long-term relationships with customers and business partners
Offer a wide portfolio of customized services and solutions
WEB SHOP FLY's vision is: A modern, customer-oriented, prosperous and growing company - meeting all the daily needs of its customers and employees with humility.
Mission
The mission of WSF is to build long-term and mutually beneficial relationships with customers, to whom we always strive to offer tailor-made services corresponding to their current and long-term needs. We provide world-class technology and services, enabling us to continually increase the value of the company.
We are a responsible partner and employer who always puts emphasis on cooperation, personal development of employees and maximum satisfaction of our customers, to whom we treat with respect and respect. Everything we do is always done with regard to long-term relationships with customers and partners, together with high quality services.
Values
Integrity
Honest work, respect and humility come first for all of us. We always behave in such a way as to make a good name for the company. We honor its goals and direction.
Customer service and support
Our current and future success depends on our customers, so we help them, listen to their needs and always try to meet them. We like simplicity, sincerity and fair dealing. We always strive to keep our promises.
Continuous improvement and technological lead
We realize that everything can be done better and easier. That is why we are looking for new solutions, technologies, ways of customer service. We are constantly opening up space for new partners and for the widest possible range of services.
Development
We are constantly working on a quality corporate environment and culture, supporting personal development, initiative and quality performance. Like the company, we strive to develop our employees.
Respect
We respect every customer and company employee. We develop a common environment of respect and trust that we support through open communication within and outside the company to customers.
Loyalty
We always act in accordance with the company's interests and always represent it as a leader in our field.
Education
We constantly learn and increase our professional knowledge and needs of the company.
Partners
IATA – International Airline Association
Mladá fronta – business partner for joint operation of the portal euro.cz/cestovani
Prima FTV – business partner for joint operation of the PrimaGO portal
Economia – business partner for joint operation of the Lety.centrum.cz portal
Generali Česká pojišťovna – partner for ticket insurance and travel insurance
LogiTravel – a business partner for a wider range of hotels, experiences and travel packages
Frosch – a global American travel company
Amadeus – a company focused on creating technologies that connect information in tourism